Magic That Feeds Your Head and Your Hands
High-quality magic books and routines by master magicians and real-world professionals.
---
New Release!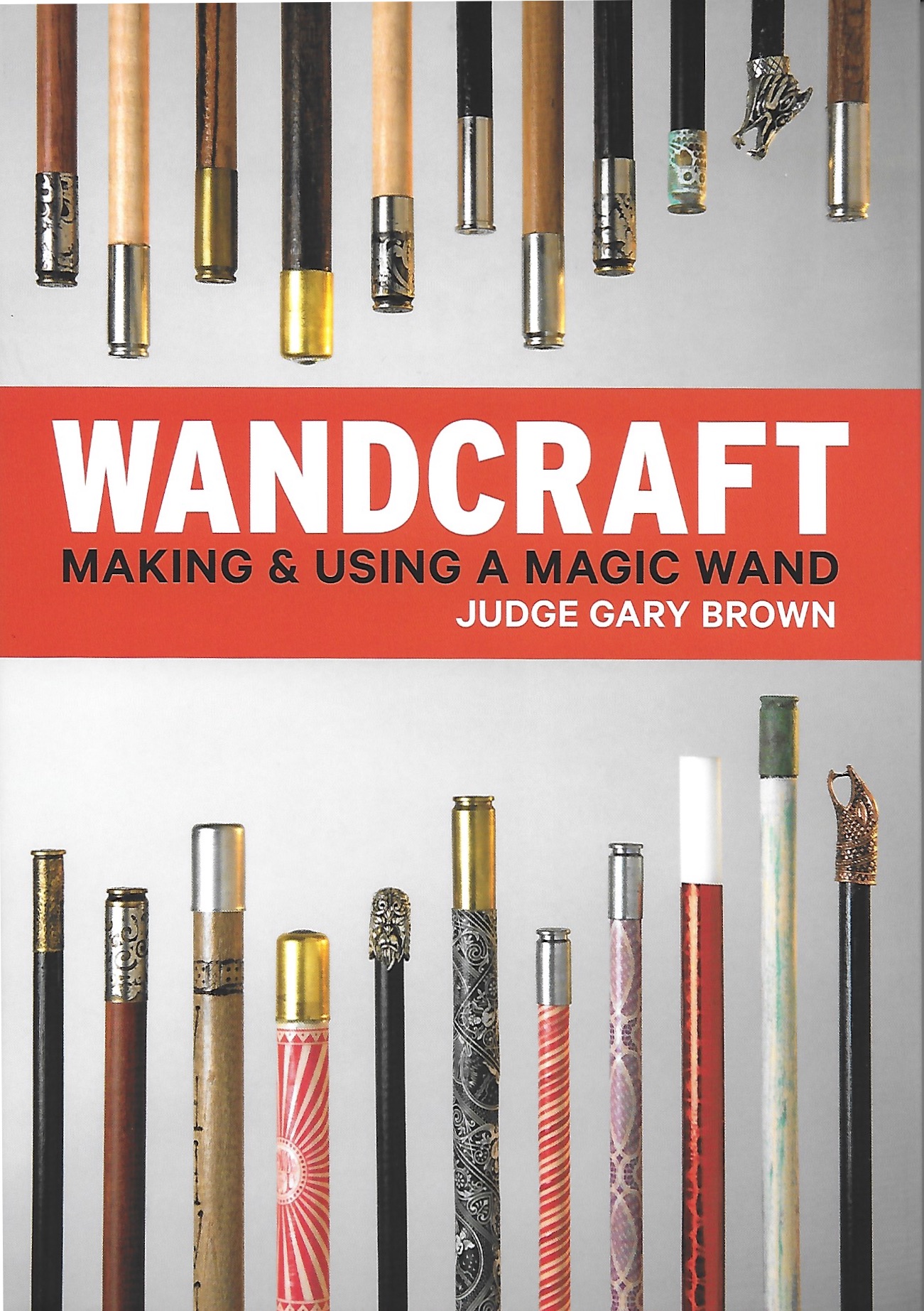 In this groundbreaking book, Judge Gary Brown reawakens us to to the potential of magic's most ancient tool.
Includes SIX fully scripted routines and instructions for how to make FIVE types of wands, plus practical theory about the ways to use a magic wand effectively in your performances.
From Jeff McBride: "Wandcraft is essential reading for any magician. It is a practical guide to making your own magic wand that also re-empowers this ancient magical tool for modern times."