FREE SHIPPING in the USA for Most Orders over $50.00
High-quality magic books and routines by master magicians and real-world professionals.
---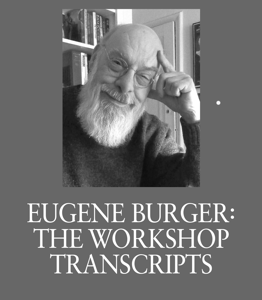 AVAILABLE FOR PURCHASE NOW, while supplies last
This 184-page hardcover includes 3 transcripts of Eugene's legendary workshops from 1985-86, where he first taught his groundbreaking approach to EQUIVOQUE and several routines using it, including "The Trick that Cannot Be Explained." The book also includes several other "must-haves" for any friend or fan of Eugene's magic—including a transcript of Eugene teaching his Four Favorite Card Forces, plus 9 videos and audio excerpts. FREE USPS MEDIAMAIL SHIPPING in the USA.